Site Development/Highway Construction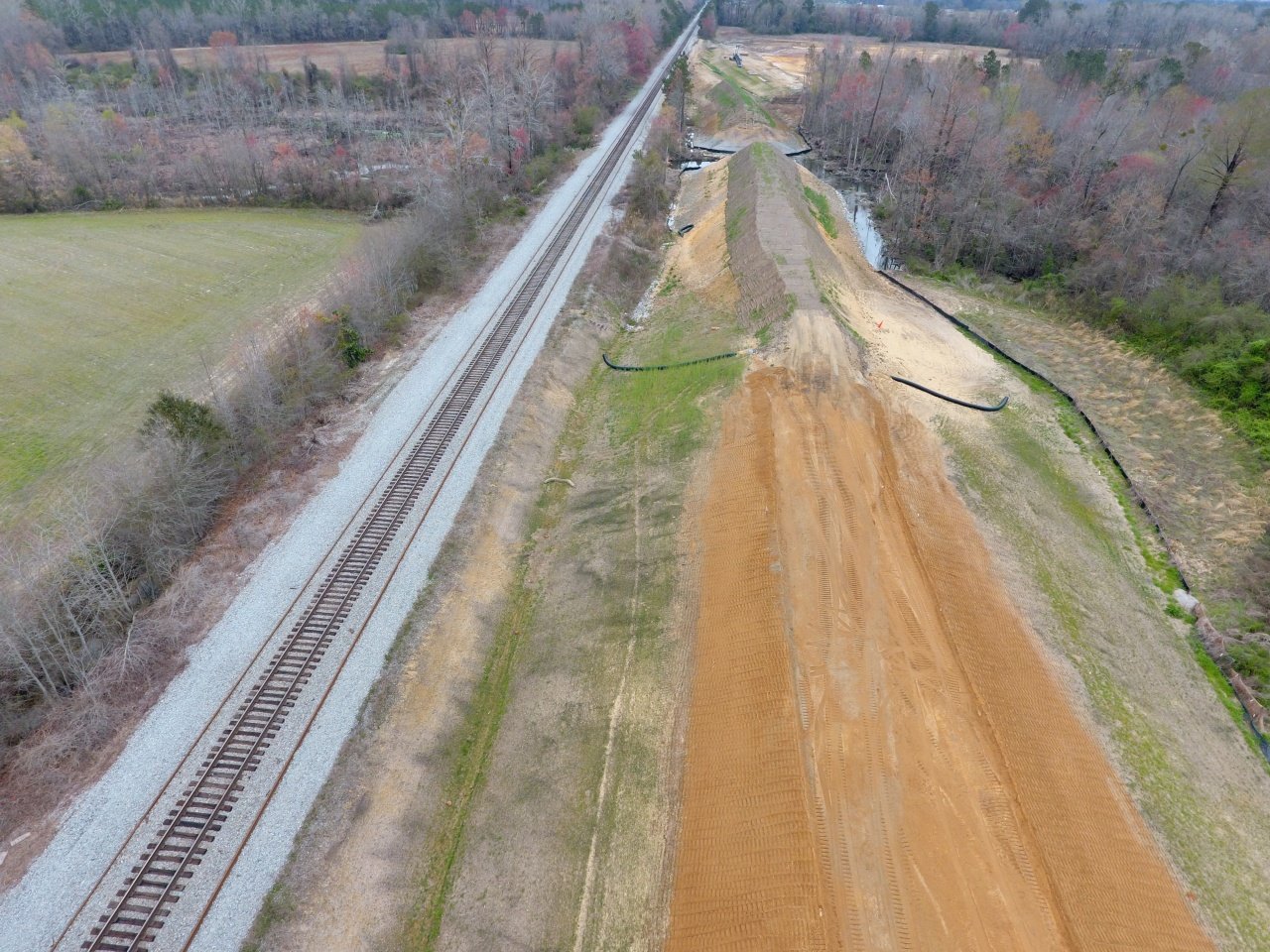 C. M. Lindsay & Sons, Inc. Company's Site Division provide complete site development services for clients in varied market sectors including industrial manufacturing, hospitality, mixed-use, residential, Our site groups are located in Lumberton, North Carolina. Services include Grading, Excavation, erosion control, storm drainage, clearing and grubbing hauling.
C. M. Lindsay & Sons, Inc. site groups are well-respected in the industry and have long-standing relationship with both general contractors and owner's representatives. The division work as either a subcontractor to a prime contractor or in direct contract with the owner and developer. Our site division have completed some notable projects throughout the state of North Carolina including I-140 Wilmington bypass, I-74 Lumberton, Fort Bragg, US-74 and NC 242, Lumberton Regional Airport, Columbus County Regional Airport, North Wilkesboro Municipal Airport, Robeson Community College, Pembroke State University.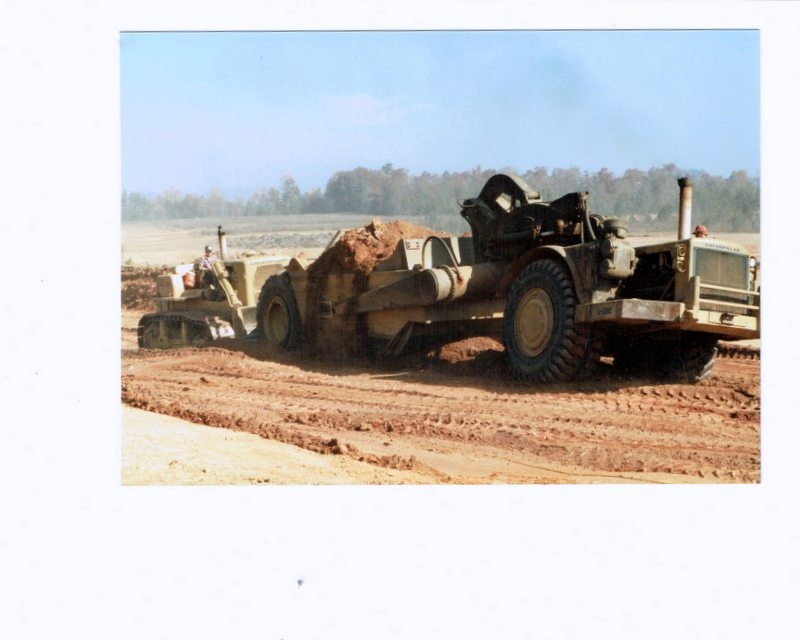 SERVICES
We Specialize In A Variety Of Services For Various Types of Work:
Commercial City/County Industrial Parking Lots Design-Build Roadwork
Subdivisions Government Landfills State/Federal Fast Track Institutional
Clear & Grubbing Pavement Markings
Erosion Control/Maintenance Site Utilities
Site Grading Culverts
Aggregate Base Structures
Off-Site Borrow Underground Storage/Cisterns
Asphalt Paving Water Lines
Asphalt Resurfacing Layout
Site Development Hauling Materials
Curb & Gutter Storm & Roof Drain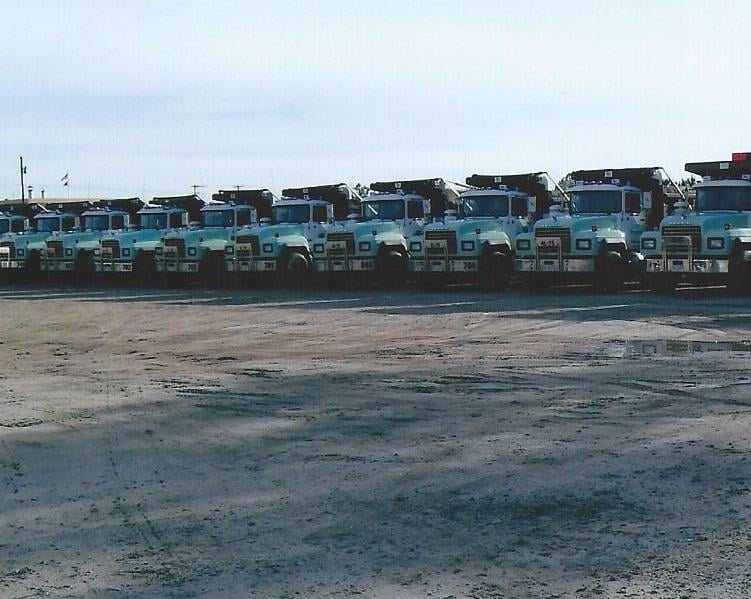 Careers
At C. M. Lindsay & Sons, Inc. Company we believe that our Greatest Asset is Our Employees.
Equal Opportunity Employer
As an equal opportunity employer, it is the policy of our company to take affirmative action in affording equal opportunity to all qualified person, to assure that applicants are employed, and that employees are treated during employment, without regard to their race, religion, color, age, sex national origin, disability or disabled to veteran status.
Trade Opportunities
Heavy Equipment Mechanic - Heavy Equipment Operator - Dump Truck Drivers
Please call or email for application.